Inspiral Bodyworks
I welcome you to meet yourself exactly where you are and take a deep breath. The breath is our way to align and influence the calming effects our body has readily available - massage being another avenue to do so.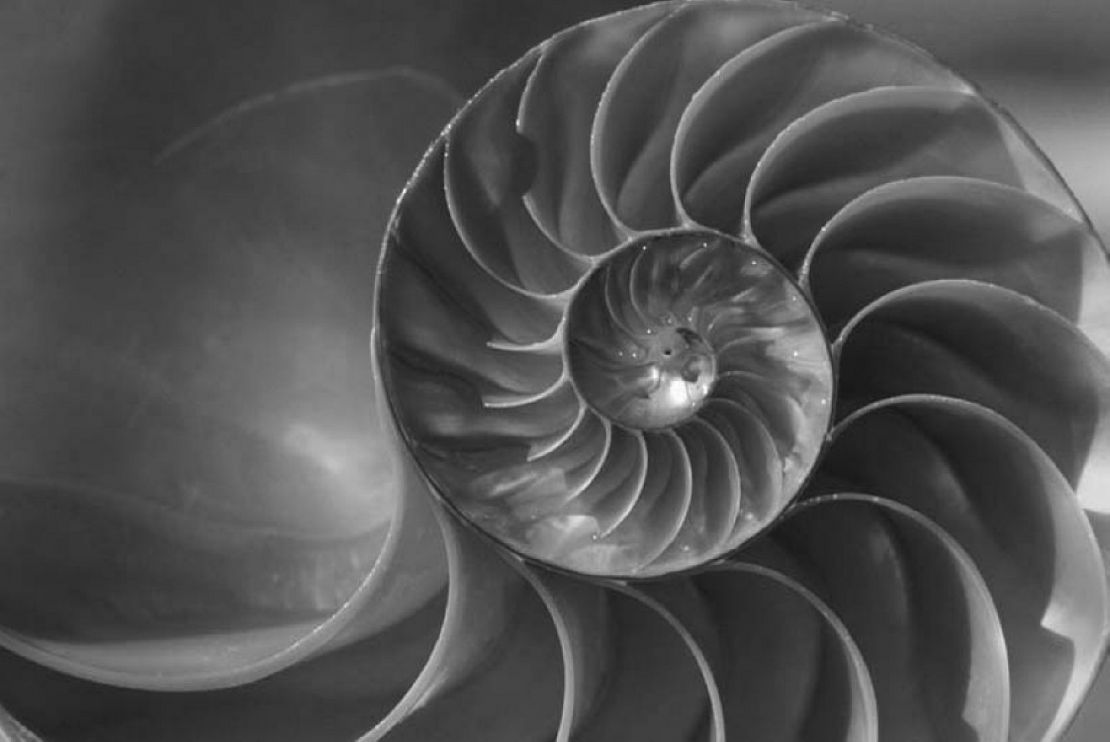 Hot stones are an integral part of all sessions that are offered. Modalities I specialize in range from relaxation massage such as Swedish, joint mobilization, and Zen Shiatsu - to Deep Tissue and Neuromuscular Trigger Point. I also offer Lymphatic Drainage massage that can assist in detoxifying the body and maintaining balance within.
I look forward to working with you and seeing how massage therapy can be a part of your health and wellness.
To see what other clients are saying about their sessions, click here.